Plantage
The Plantage is an urban farm situated in the inner courtyard of the WOW complex. This Plantage functions as a laboratory for the experimentation of food production in urban areas. It inspires people to experience their surroundings differently and creates awareness of and a respect for food. In co-operation with the Amsterdam Grafisch Atelier, an ink garden will provide non-toxic material for printing processes. The Plantage inspires creative people to connect art with food production.
Working with us
De Plantage has recently doubled her orchard and vegetable garden, and now we're looking out for helping hands in the garden to sustain this growth. Do you want to contribute in this garden where connection is made between art, sustainable food production and innovative techniques? Every Wednesday from 10 AM Naan and Frank facilitate a working day. While getting in touch with nature they can tell you about the vision and aspirations of the plantation. You can also get in touch with the Plantage by sending an email to plantage@wow-amsterdam.nl.
Related
BOUW
'BOUW creative grounds' is situated in the low-rise annex building in the back of WOW. BOUW is a foundation that facilitates a community of committed creative types and artists by providing cheap working spaces. BOUW is an incubator for creative talent and focuses on the process of making art and/or art installations. A cooperation between BOUW and WOW will also facilitate space for the artist in residence program at WOW.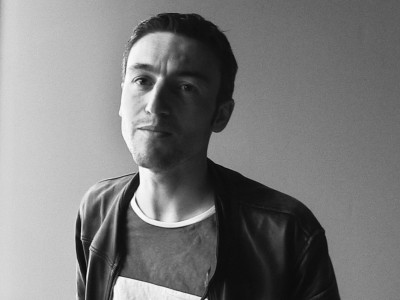 Luca van der Putten
Meet Luca van der Putten, project manager of the urban farm of WOW. Learn what inspires him: giving young talent…